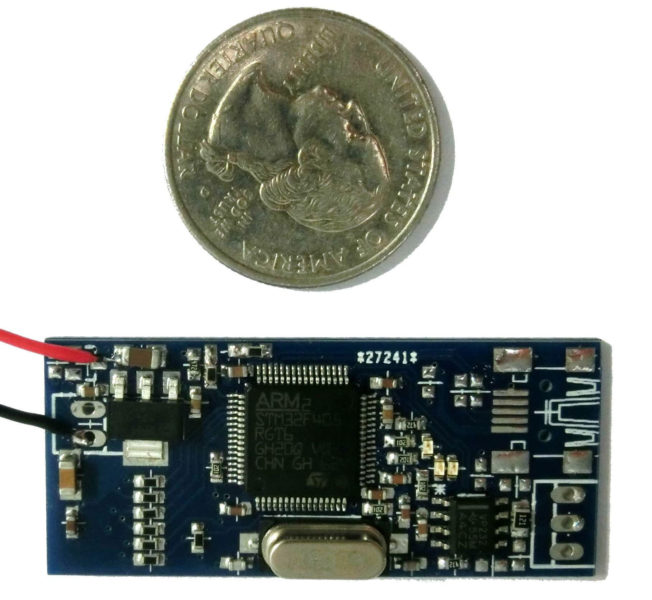 In today's ultra-connected world, for many applications, automotive or otherwise, if there is data that needs to be processed, many times there is an app or piece of software to decode it, shielding you from "scary" raw data. On the other hand to some people like myself (and I suspect many Tindie customers) would rather have this data in a less processed form at times.
If you would like this from a CAN Bus-based system, this logger from Alex Borisevich may be exactly what you need. Though there are other applications for this beautifully simple protocol, the OBD-II diagnostic port on most vehicles driving today is likely the most well-known. Generally, to use this port, you would hook a cheap diagnostic computer up to it if you're having a car issue. With this logger, however, you can log many conditions over a period of time, stored on a Micro SD card as a comma separated text file.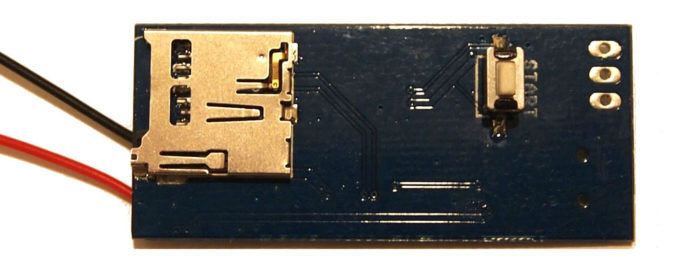 If you're a "car person," it would seem that the applications for something like this are quite interesting! On the other hand, with this device, you'll need to translate the file into usable information. So if you just want to see why your car won't start, this may not be the most efficient solution. But it will empower you to reverse engineer the user controls in your vehicle and add in your own hardware to react based on those packets. Want to build your own custom instrument cluster? This is a good place to start the research for that as well.