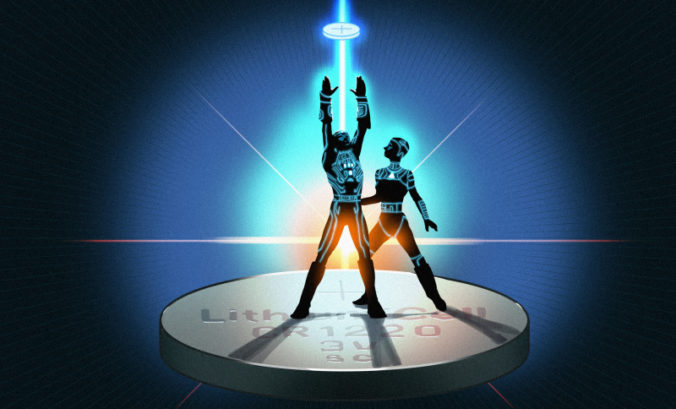 As announced here, Hackaday is hosting a "Coin Cell Challenge." What is a coin cell challenge  you might ask? The contest involves using this type of battery—be it the venerable CR2032, or any other device that  you could reasonable call a "coin cell battery"—for your own impressive hack.
Catagories include:
Lifetime Award: How long you can run a process on a coin cell.
Supernova Award: The most exciting display of power out of these little guys.
Heavy Lifting Award: Personified by the idea that, "You can't do that with a coin cell battery."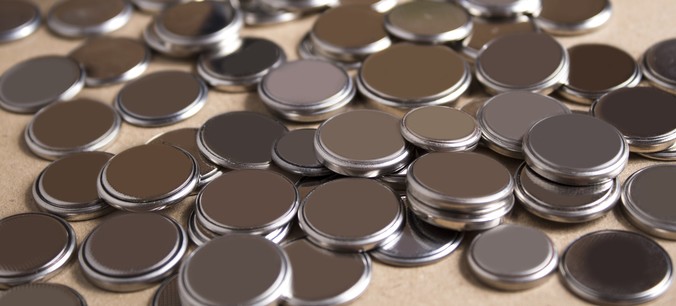 If that didn't get you excited enough to show off your latest hack, note that the top 20—that's right, 20—projects will receive $100 in Tindie credit to spend on the wide variety of products listed here. If that still isn't enough to get your creative juices flowing, the top 3 entrants in those categories get $500.
The contest runs until 2PM PDT on January 8th, so be sure to get your awesome ideas in!